Free 3D visualizer for viewing your .move and .mve files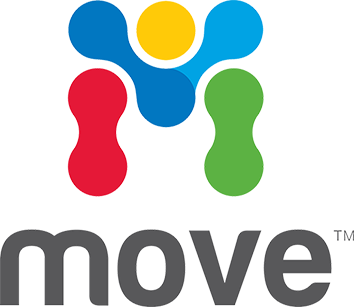 MoveViewer is a free 3D visualization tool for reviewing .move files. It is distributed without restriction, and can be downloaded from our website. MoveViewer does not require a license to run and provides an option for the wider communication of results.
Features
Provides a high performance 3D visualization package specifically designed to deal with geological models.
Increase the understanding of structural concepts across your organisation by communicating your Move modelling workflows and results using MoveViewer.
Opens .move files and supports all Move component data types.
Provides a flexible user environment with multiple view and multi document support (3D, Section and Map views).